7 min read
We can bet that some of the best memories as a child include your birthday parties. So, why not make the effort to create an epic party for your kid that will become a great memory over time? Making a memorable moment doesn't have to do with money but more to acknowledge your child's tastes. We know that it can be a little bit overwhelming to plan this important event, so we want to guide you through it.
Even if you are still worried about people gathering due to COVID-19, you can still be creative and do an amazing party. There are great social distancing birthday party ideas that will ensure a great celebration. So, let's talk about what you will need to plan the best party ever. Here are the birthday cake ideas.
Set the budget
This is the correct way to start; knowing what you can afford to have at the party and what you can't is necessary. That will make you avoid making promises that you won't be able to keep like renting an inflatable or having a pool party. So, get out your calculator and start doing numbers to figure out how much money you'll have.
If you don't have a big budget, then don't worry, you can still have a great party. You can reduce costs by doing something yourself like the gifts you will give to the kids, centerpieces, or decorations. If you don't feel that crafty, then you can search on Pinterest for ideas that will be easy to accomplish or ask for the help of other family members.
Choose a theme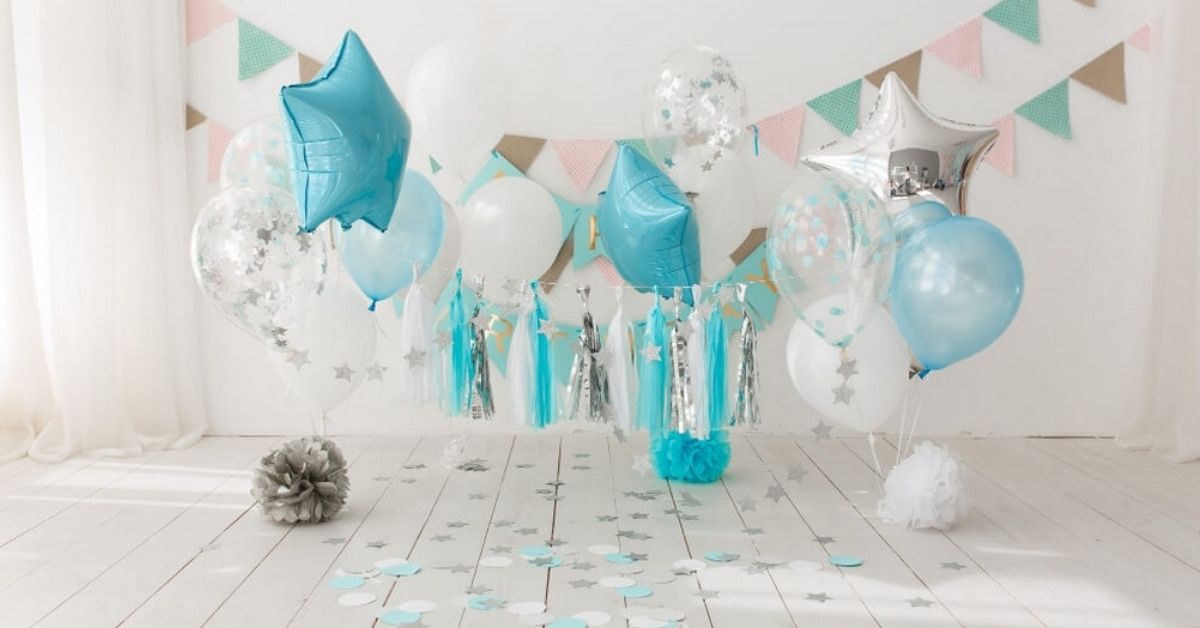 After setting the budget it will be time to choose a theme for the party. This part is not extremely necessary, but it will make things more interesting for you, and your kid will be excited about it. You don't have to guess the preferences of your child; you can go and ask him or her directly which theme she or he would like at the party. We can bet that a superhero, an animal, or a cartoon character would be chosen as the party theme.
If they decide on a cartoon character theme, it's advantageous if the mothers can dress up in a variety of women's costumes that complement the imaginative nature of the child. Before the start of the party, mothers should think about how they want to portray the cartoon character.
You can find supply parties on almost any topic on the internet. So, don't hesitate on researching and checking prices on the website, before trying to go to a store. We can be that you will find good deals for the theme your child chose.
Set a location
Where would the party take place? Would you look for something small to do at home or would you rather prefer to take the party to a venue? Of course, in this part, the budget would play a vital part. Also, if you are still worried about people being together due to the pandemic, then you must choose a place in the open air. What about doing a picnic at the park or renting a garden to do the celebration?
Also, choose a spot that is not that far away, so you can guarantee that most of your guests will arrive.
Do the guest list
We can say that this is one of the most important decisions of the celebration. We know that sometimes (due to the budget or other reasons) you can't invite all your kid's friends or family. So, try to choose your child's closest friends first and the family members that you want there. If after that you still have room for more guests, then go ahead and invite more of your kid's friends.
For instance, if the party is going to be at a venue, you have a limited number of kids that can be there, and, commonly, they won't let other parents in. So, ponder the budget, consider if you want a small or big party, and don't leave aside the location where the celebration will take place to know how many people you can have on the guest list.
Send the invitations
Have you ever heard about a kid's party that no one attended because the child forgot to give the invitations to his friends? Well, you must avoid this scenario at all costs, and ensure that everyone on the guest list will get the invitation. First, choose the type of invitation you want to give; it can be store-bought, custom-made, or DIY. It doesn't matter the type of invitation you choose, just guarantee everyone will get it.
Nowadays that technology is really into our lives, you can choose to send digital invitations to the kids' moms too. It will save you some paper, and you can do them in apps like Canva.
Think about the menu
If you are worried about giving something that will truly nurture the kids and won't be all ultra-processed food, then choose healthy and fun menu ideas for kid's parties. Also, consider that you might need a regular menu and a vegetarian one to meet all the kid's needs. Ask the parents if their children have allergies to avoid having that kind of food at the celebration to avoid incidents.
We know that this part can get a little bit tricky, but there are snack options that you can purchase at the supermarket, or you can do the food yourself. Just think about a menu that would be practical and quick to do, so you don't have to spend hours and hours cooking.
Activities and gifts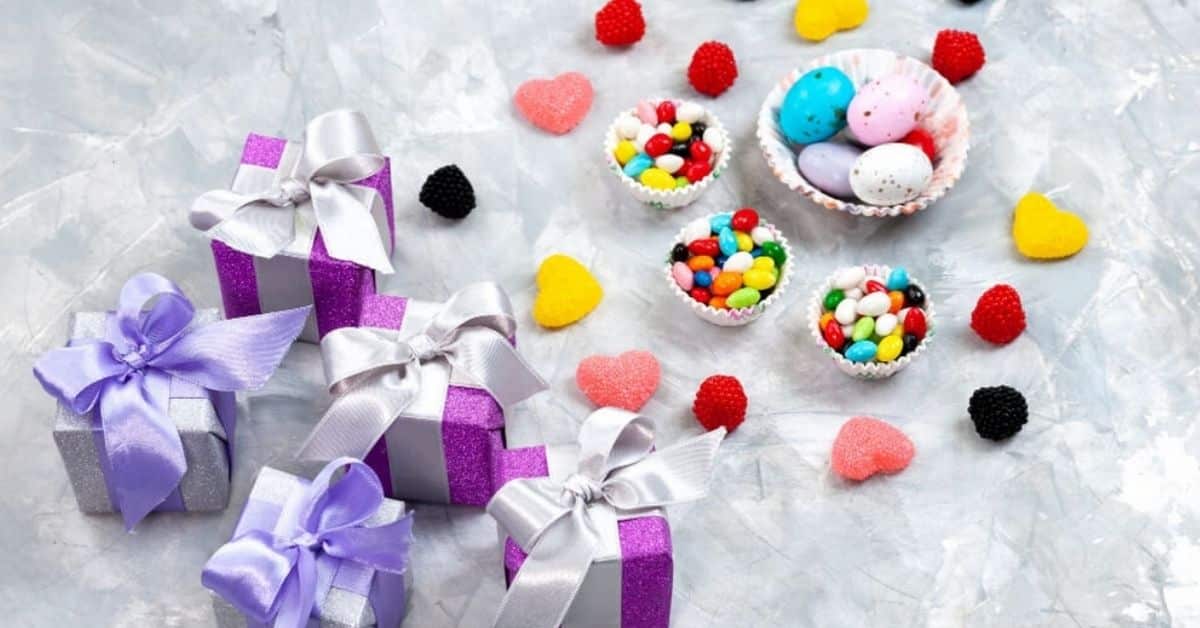 If you are not going to do the party at a venue, then you must come up with some fun activities that will entertain the kids. We know that it will be probable that the children will make up their games, but you must have an ace in the hole in case they get bored. So, think about fun games and activities that the youngsters can do.
On the other hand, you need to pick the gifts that you're going to give. You can play the old reliable one and give candy bags. Nevertheless, you can be a bit more creative and give another kind of gift that will be more durable. For example, giving water bottles is a good idea, you can personalize them and put the name of your kid on them so the guest can remember the party.
Conclusion:
Now you have the key points to ensure that your kids will have an awesome party and that no loose end will leave untied. We can guarantee that the next time you will throw a party for your kid, he or she will have a blast.
– If you are looking for guest posts in entertainment "write for us" now.